medical services
Whether you need anaesthesiological, orthopaedic, traumatological, plastic, general surgical, ENT, gastroenterological, gynaecological,urological treatment or when you need a second honest opinion, we are happy to take care of you.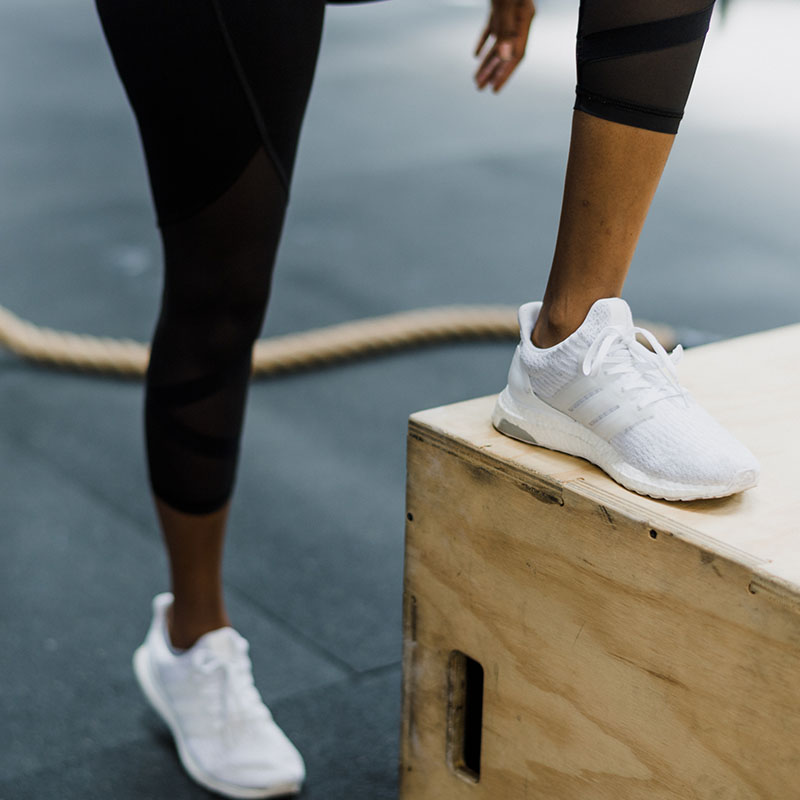 Contractual partners
and experts in the team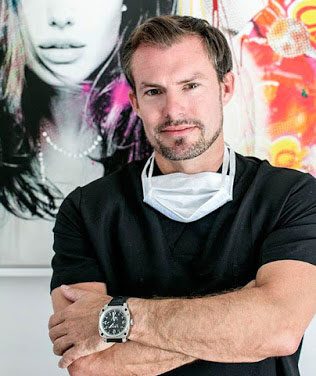 Dr. Kai Kaye
Plastic Surgeon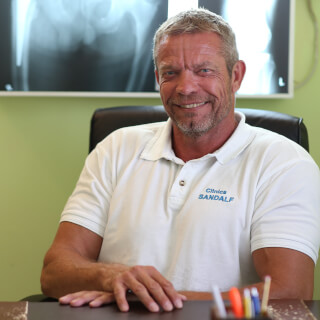 Dr. Alf Neuhaus
Orthopedic Trauma Surgeon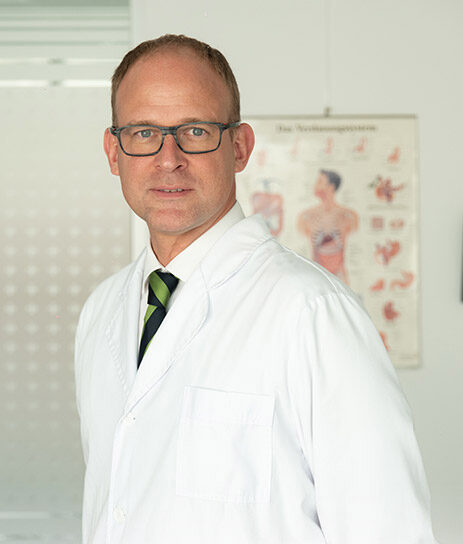 Dr. Michael Peters
Internal medicine and gastroenterology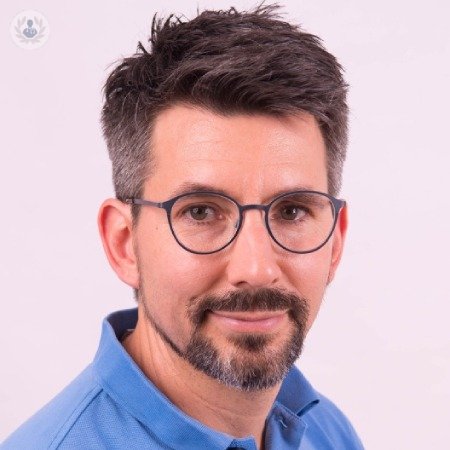 Roberto F. C. Mella
Anestesia and subacuatic/hyperbaric medicine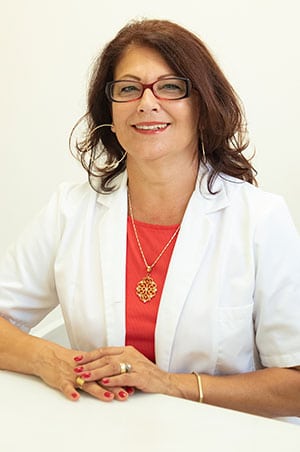 Dr. Rolande Frank-Fischer
ENT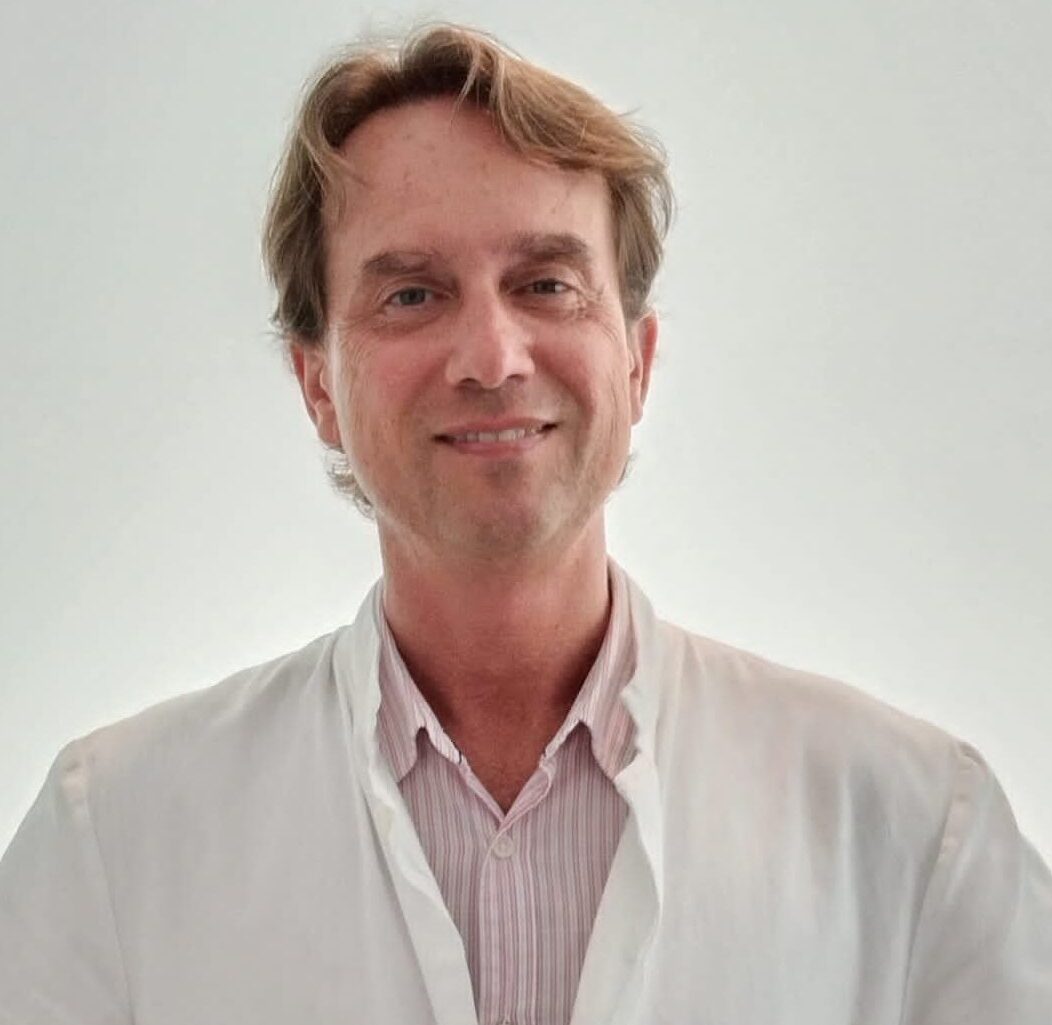 Dr. Erik Schulten
Urology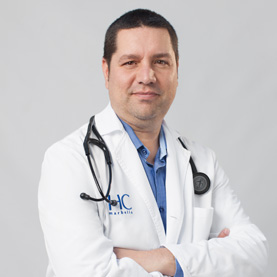 Dr. Victor Aguilar
Digestive medicine and gastroenterology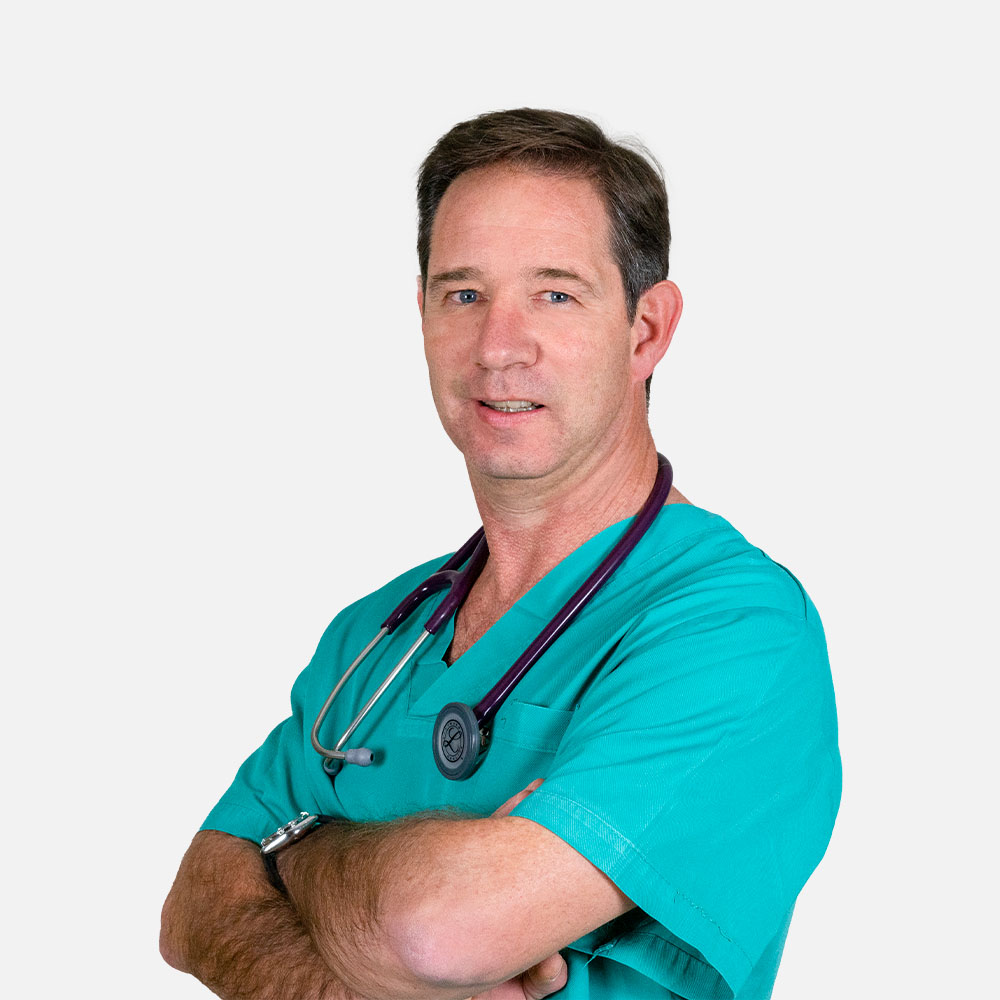 Dr. Francisco Martos
Anestesia and intensive medicine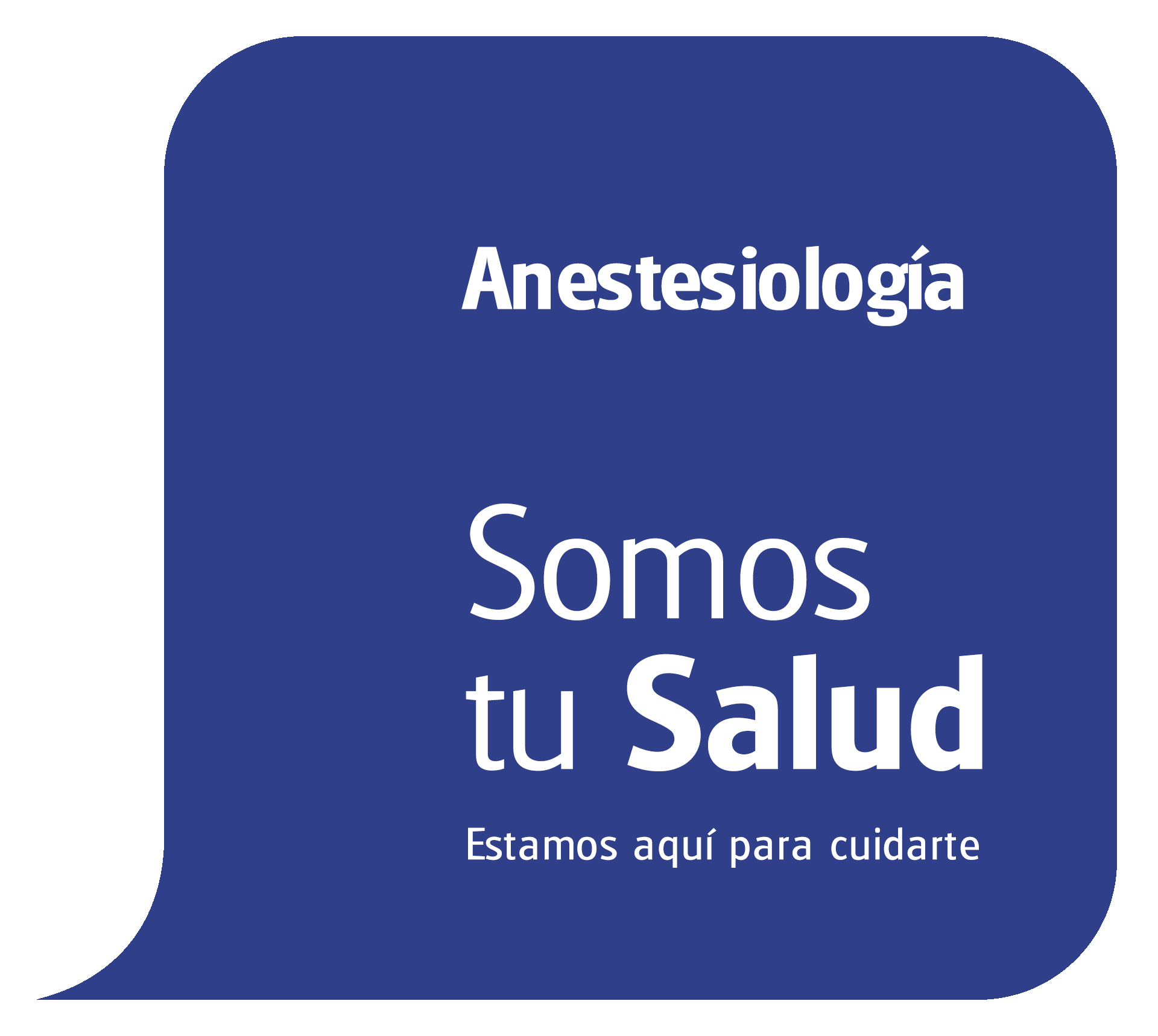 International Hospital HM Santa Elena
Anestesia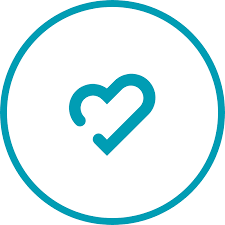 Hospital Ochoa Marbella
Anestesia
Helicópteros Sanitarios
Anestesia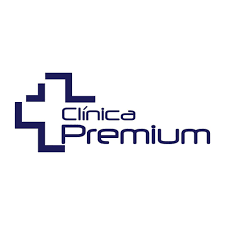 Clinica PREMIUM
Anestesia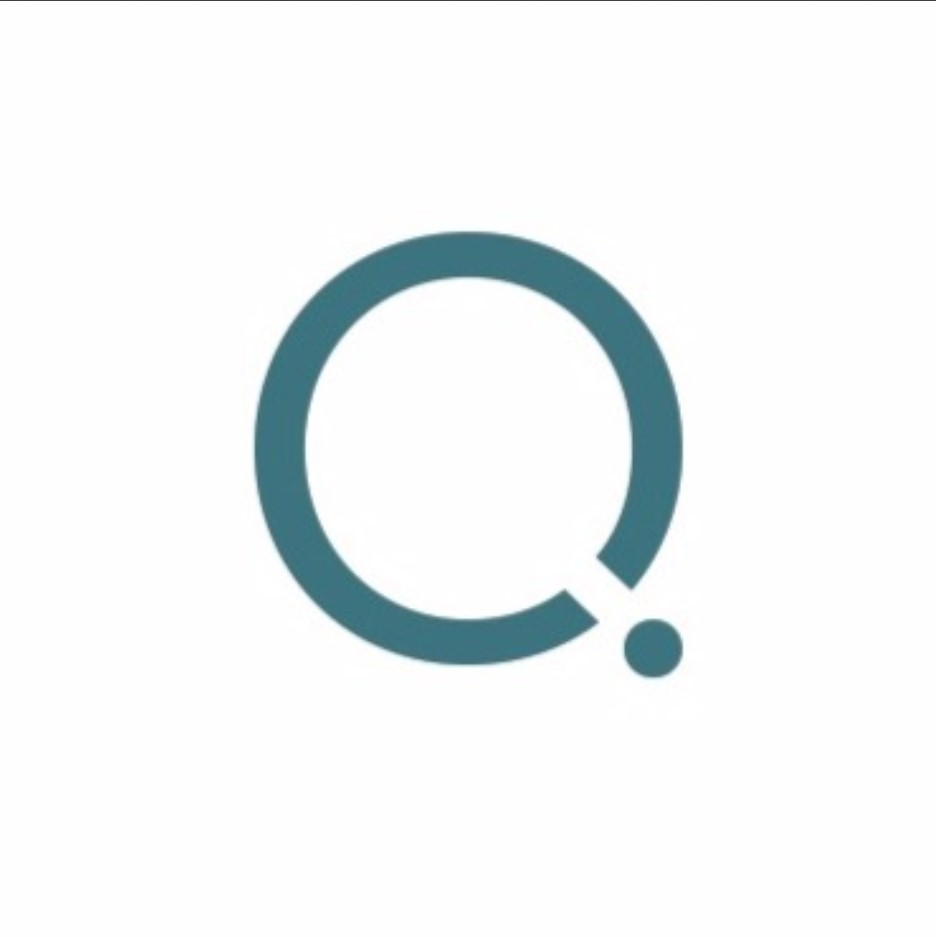 German Clinic Marbella
Anestesia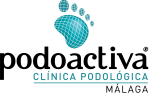 Podoactiva Málaga
Podología
Frequently Asked Questions
These are the main questions asked before
These FAQ are the sum of the main questions, people asked before. Always feel free to contact us on further questions. The best way to comunicate is by email, please. 
How do I get in touch with my specialist?
Being Patient abroad already, I have many Data to look at. How can I pass this information to my specialist?
There are three ways to pass these information. 
1. by email as Images, Word, PDF or whatever format they have.
2. personally, in the first meeting.
3. by real mail, sending it to our office: 
GERMAN DREAM TEAM SLU, Calle Encina s/n, Pueblo los Monteros 8-12, 29603 Marbella, Málaga, Spain.
Important: Don´t forget to put the phone numer under it: 609671641 or it can be sent back. Mail provider need the phone to open doors. 
I have a private health insurance. Does it cover the costs of diagnosis and treatment?
This solely depends on the kind of insurance you paid for. There are unlimited differences in contracts, this is why the specialist will provide You a cost estimate after the first survey, which will have to be paid in the moment. With this estimate You will have to contact Your insurance and they will decide if or which part is covered by the contract. Often the costs have to paid by the patient first and afterwards being reimbursed by the insurance.
I have a public health insurance. How much does it cover the costs of a private Diagnosis and Treatment?
This depends on the country You come from and how the contract has been set up. In a few cases there is a part of the costs, that are paid by the insurance. So we apply the same procedure as if they were private ones. You ask for coverage of the estimated costs and then You can personally decide if You want best and fast diagnosis and treatment.
What to Expect From Your Visit
In regard to our experts and contractual partners, you can always count on German specialist standards being fulfilled and surpassed. All of our experts are committed to individualised medicine.
Email Us
email@german-dream-team.com
Our Location
Calle Encina s/n
Pueblo los Monteros 8-12
29603 Marbella, Málaga, Spain