GERMAN DREAM TEAM
We take care of your dreams.
International anestesiologists and
medical specialists at your service.
Location
Calle Encina s/n, Pueblo los Monteros 8-12
Marbella, 29603 – Málaga, Spain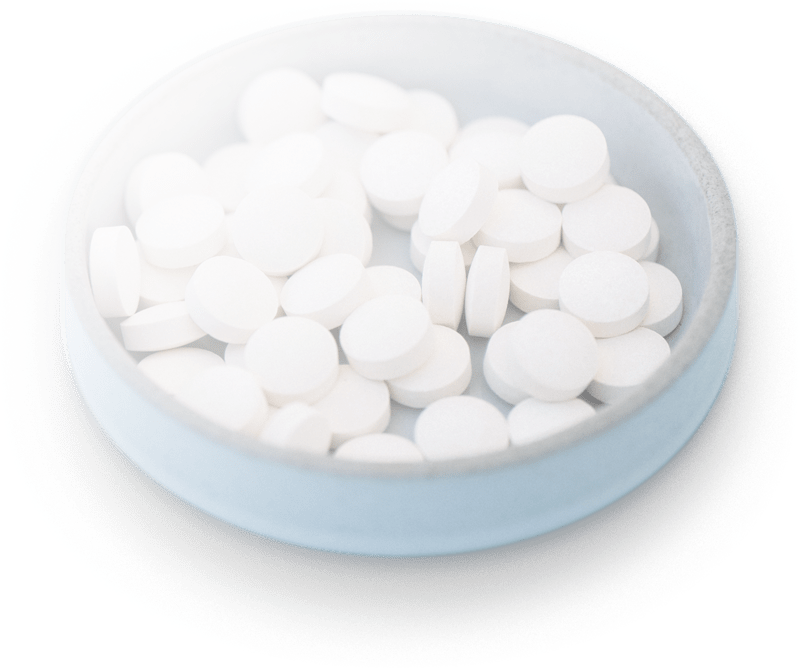 Get In Touch
We may answer all your questions by following channels
Email Us
email@german-dream-team.com
Hours
Mon-Fri: 8am-8pm
Sat & Sun: 8am-7pm
Expert Doctors.
Professional Care.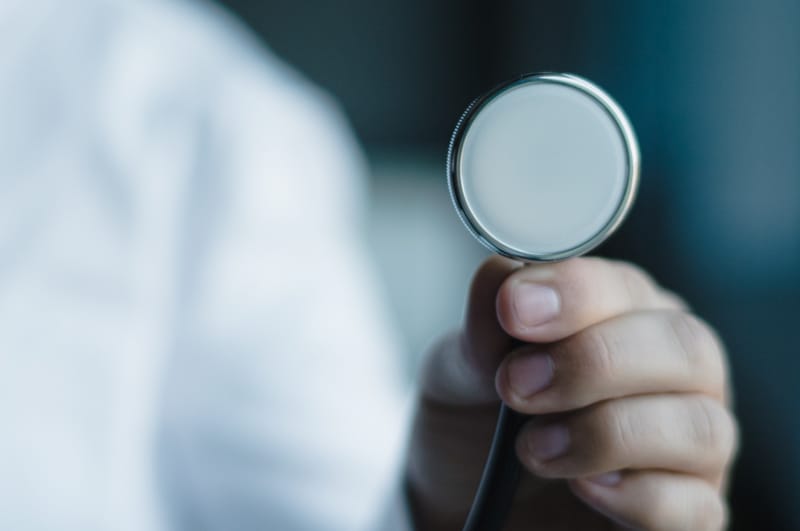 Chat With An Expert. 
Do not be shy, we help you out of your medical problem.
Experienced Doctors
Experience as family doctor, emergency doctor, anestesia and intensive care, makes it easier to an individual medical treatment.
Short Wait Times
having exclusively private doctors, waiting times are minimal.
Over 19 Years in Business
Our experienced doctors are internationally trained and fit in actual themes.
Email Us
email@german-dream-team.com
Our Location
Calle Encina s/n, Pueblo los Monteros 8-12
Marbella, 29603 – Málaga, Spain